XRTC brings firewall-friendly ultra low-latency bi-directional streaming to the most strict security environments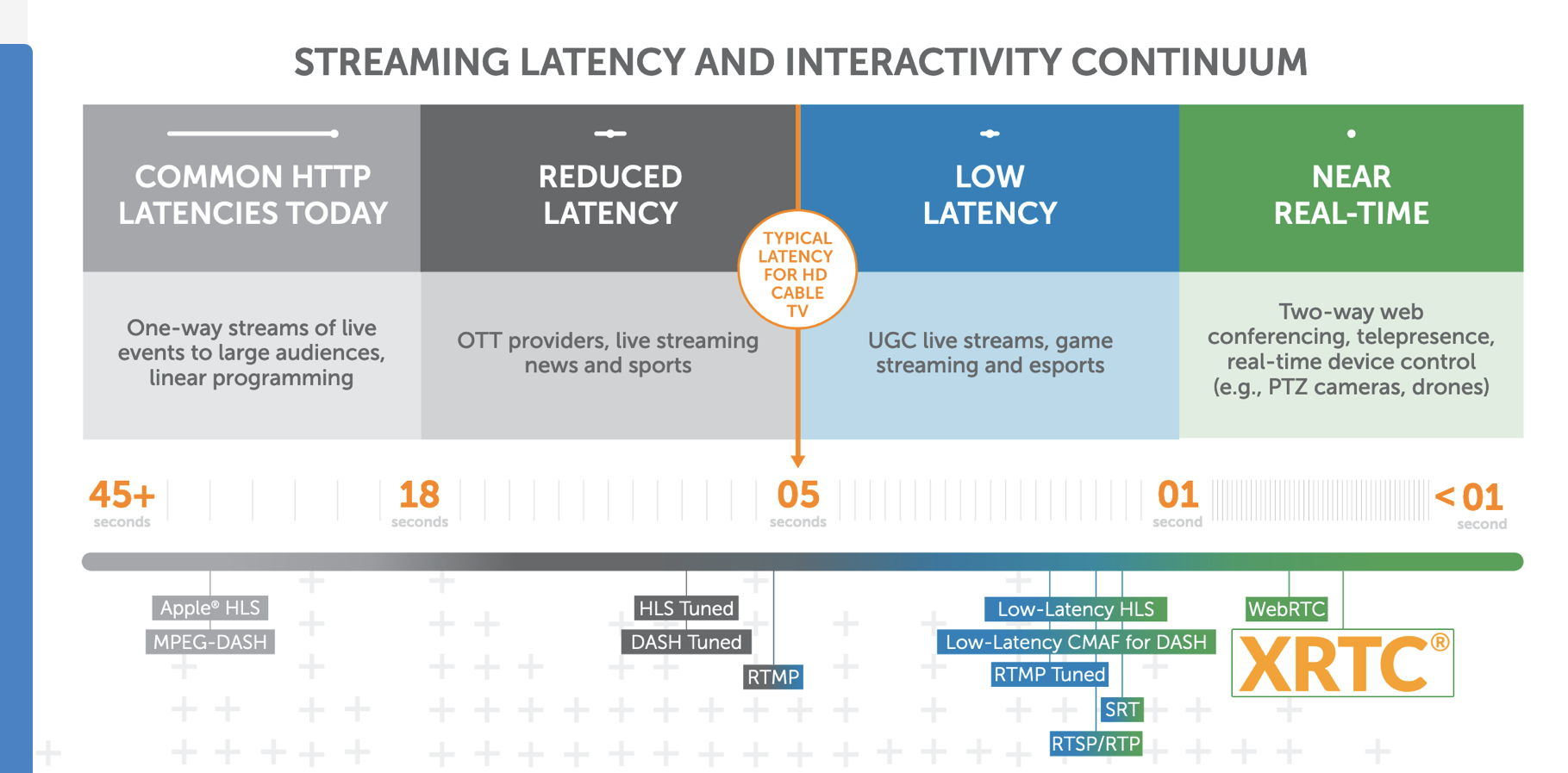 ​For a long time, UDP-based WebRTC has been "your only option for real-time streaming, which is why it attracted a lot of attention in recent years", said Barry Owen, WOWZA in 2021.
And finally, there is a secure alternative!
"No VPN needed, only https ports out used. Safe and cybersecured" – Mika Karaila, Director, VALMET
XRTC by Delta Cygni Labs brings sub-second bi-directional streaming capability to the most strict security environments through its pure HTTP/TCP data transmission.
XRTC allows multiparty bi-directional streaming of real-time video, voice, IIoT over pure TCP. Thanks to the core know-how of ensuring TCP immunity to head-of-line blocking, XRTC delivers 10x better performance than TCP-based RTMP or HLS. Compared to any other web conferencing or remote collaboration solutions, which are based on UDP, POINTR powered by XRTC does not require any inbound ports opened, ever. This and other unique intrinsic security features make POINTR the golden standard for deployment in the operational technology environment.